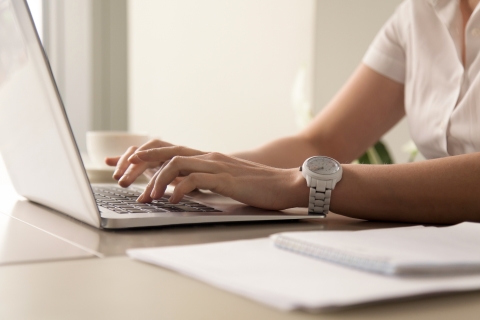 April 8, 2019
How to use the new Realtylink
Realtylink is the best way to search for residential properties, houses and homes in BC. Find out how to use Realtylink.org!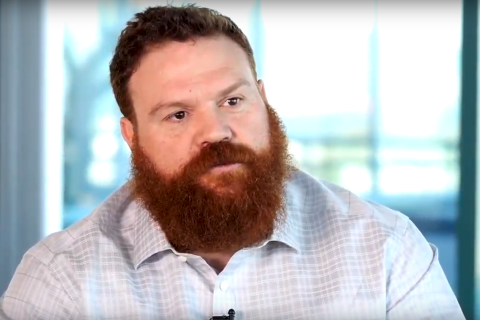 April 8, 2019
Port Coquitlam REALTOR® honoured for commitment to community
REALTOR® Jody Squires was awarded the 2018 REALTORS Care® award for his tireless fundraising and charitable efforts.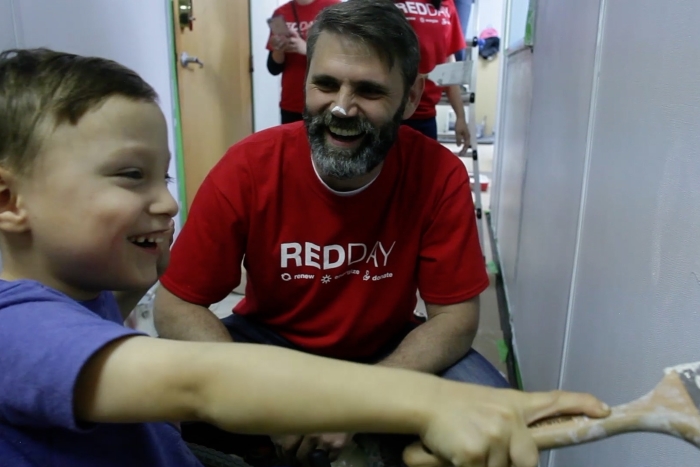 April 8, 2019
Tri-Cities REALTOR® awarded profession's highest honour
The Real Estate Board of Greater Vancouver awarded REALTOR® and business owner Josh Bath the Professional Excellence Award on April 5, 2019.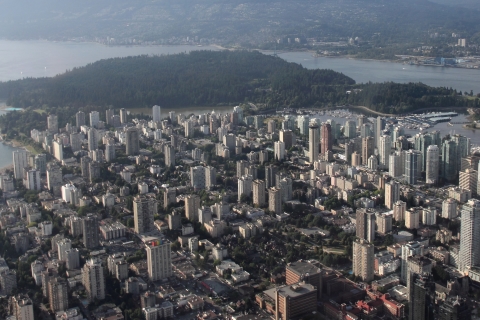 April 2, 2019
Prospective home buyers remain on the sidelines in March
Metro Vancouver home sales dipped to the lowest levels seen in March in more than three decades.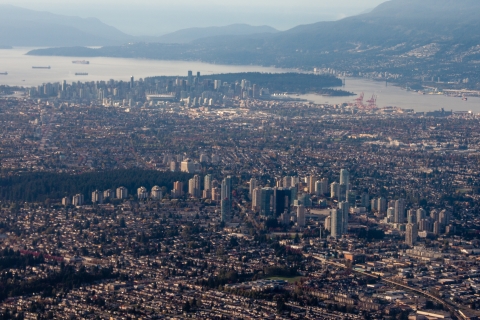 March 8, 2019
Housing market conditions favour home buyers
The Metro Vancouver housing market saw increased supply from home sellers and below average demand from home buyers in February 2019.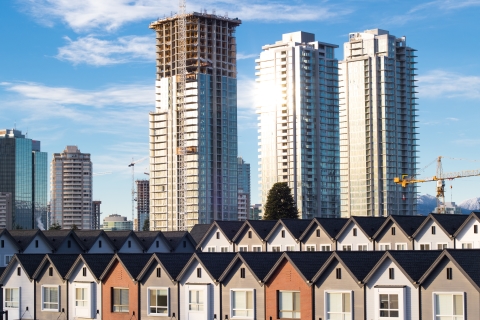 March 7, 2019
Top tips to help you find your perfect home
Once you find the right REALTOR® for you, and you have your down payment and are pre-approved for a mortgage, the next step is to find your new home.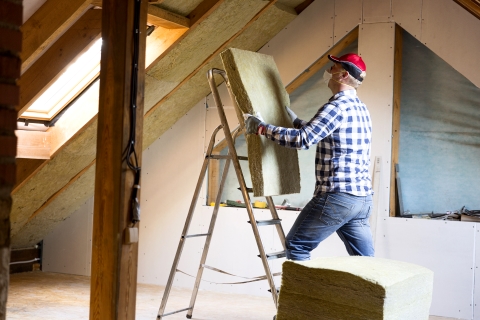 March 7, 2019
Make your home green, save money with EfficiencyBC
EfficiencyBC helps you find green cost-savings programs for your home.
March 6, 2019
What is the home owner grant and how do I get it?
The Home Owner Grant will save you money on your taxes.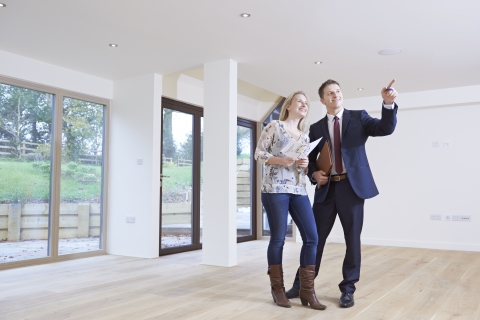 March 4, 2019
How REALTORS® establish a home's selling price
To attract buyers and ensure you receive a price that works best for you, your Realtor will help establish your home's current market value.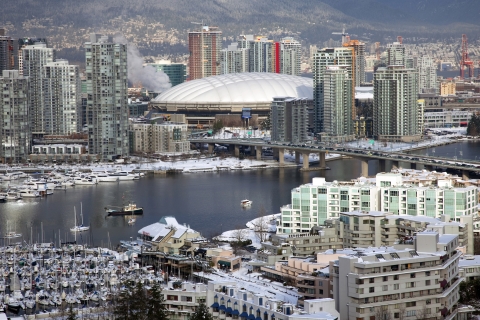 February 4, 2019
Home listings increase, buyers in holding pattern
Home listings continue to increase across all housing categories in the Metro Vancouver housing market in January.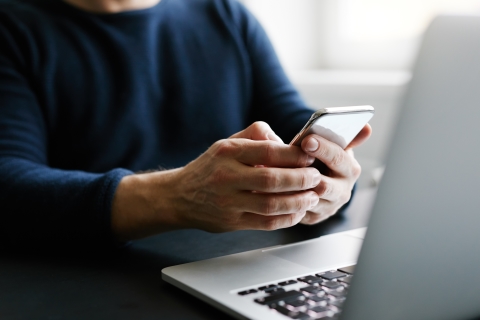 January 17, 2019
Save searches, add favourites on Realtylink.org
Are you looking to save your searches and favourite listings? Create a Realtylink.org account.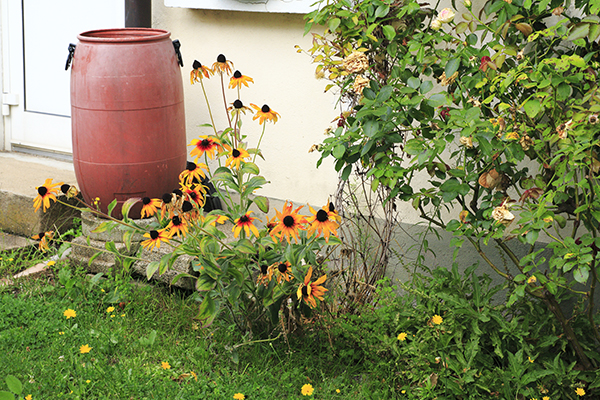 December 3, 2018
Conserve water and save money with a rain barrel
A rain barrel is a great way to conserve water and save money in the process.
December 3, 2018
Home suite home: Making a basement suite feel like home
Making the most out of a limited amount of space is a constant challenge for home owners with basement suites.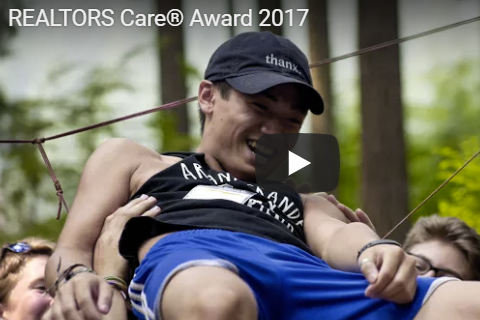 September 11, 2018
2017 REALTORS Care
®

Award

REALTOR®John Patricelli honoured by the Real Estate Board of Greater Vancouver (REBGV)